Meet Kathleen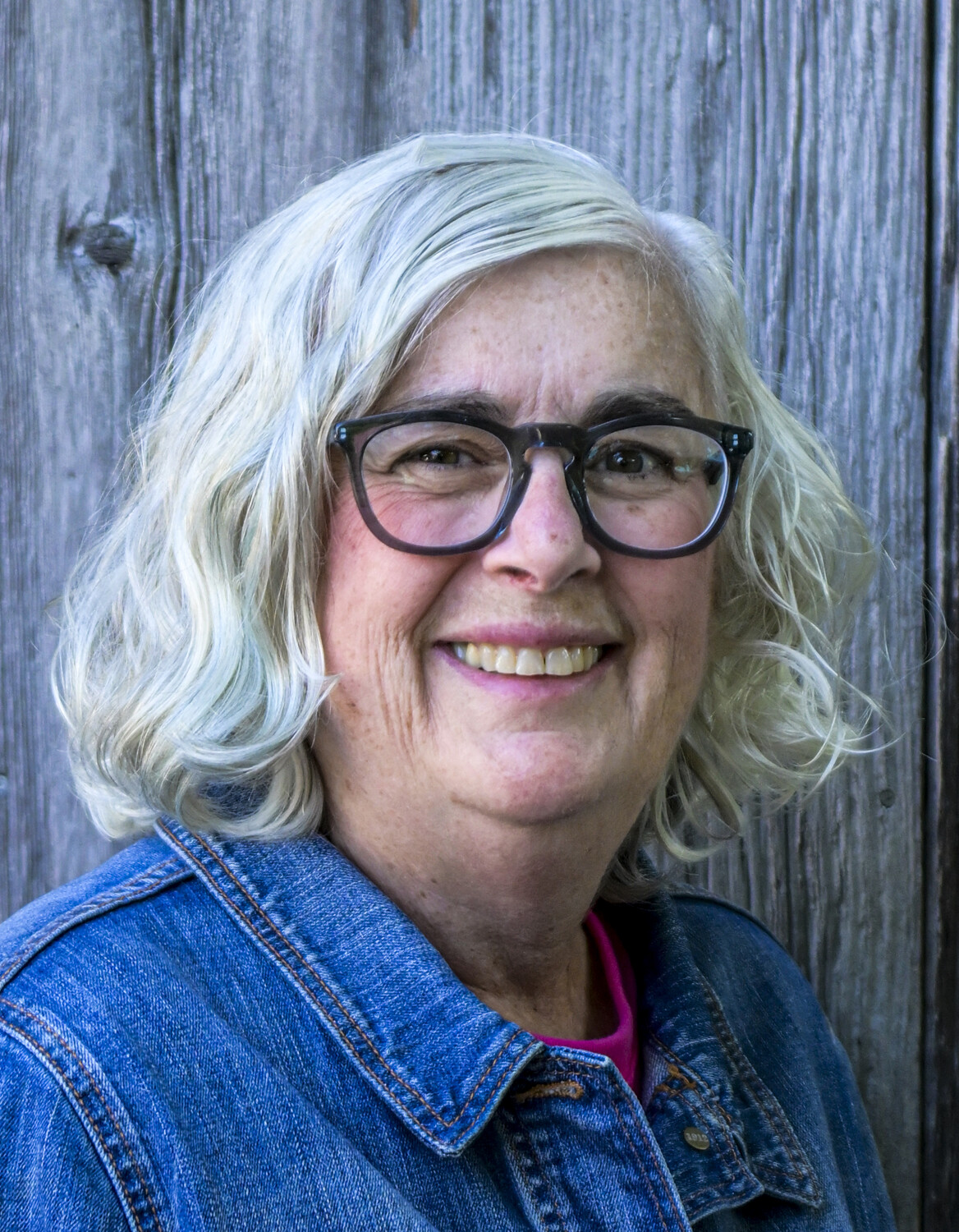 Hello!
After careful consideration, I have decided to throw my hat into the ring for this year's election to Newburyport's School Committee.
I've lived in Newburyport for 27 years and grew up locally in Salisbury. My two daughters are both graduates of Newburyport's public school system, and I attribute a great deal of their personal and professional success to their time in Newburyport's excellent schools.
I have over four decades of professional experience as an educator and clinical social worker, and will bring my background in special educational curriculum development and advocacy to the School Committee. This perspective, both as a mother and as an educator, will be critical as we move forward, navigating the challenging waters ahead.
Thank you for checking out our site, please see a list of my policy priorities here. Feel free to contact me with any questions, thoughts, or suggestions at kathleenshawforschoolcommittee@gmail.com
Looking forward to your support,
Kathleen Shaw